Inspirational and Creative Development
Are you looking to provide powerful and tailored development opportunities for the people in your organisation? We think that "serious and professional" training and development can also be "inspiring and creative". So that's what we do.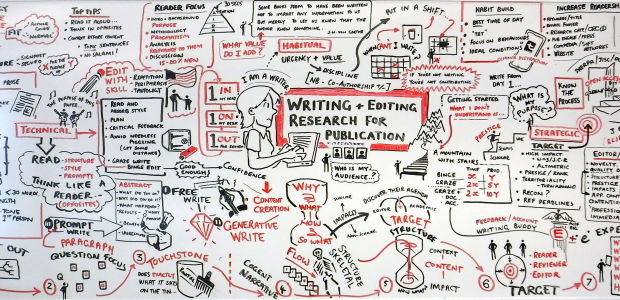 I know quite certainly that I myself have no special talent; curiosity, obsession and dogged endurance, combined with self-criticism, have brought me to my ideas.

Albert Einstein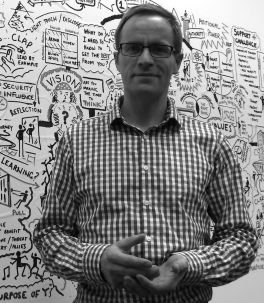 Hutchinson Training and Development Ltd provide facilitation, coaching, workshops and consulting which all focus on the needs of the individual and so help organisations to grow, change and improve.
We have an established track record of delivering quality bespoke consultancy and development programmes to a range of businesses, universities and not-for-profit organisations in the UK and internationally.
We were founded in 2006 by Dr. Steve Hutchinson, primarily to help research institutions to develop their early career researchers. Building on the success of this venture, we subsequently expanded and now work very successfully in a range of sectors, and with a hugely diverse range of participants and needs.
We are passionate about what we do because:
Great people make organisations great
People sometimes only need the slightest help to make huge strides forward
Only when both the organization's and the individual's needs are met does development truly work
Using a network of associates, we have an enormous wealth of knowledge and experience in understanding what an organisation might need and what individual participants want.
However, at core, we stay to true to the values that we had on day one - a desire to provide truly inspirational development for people.